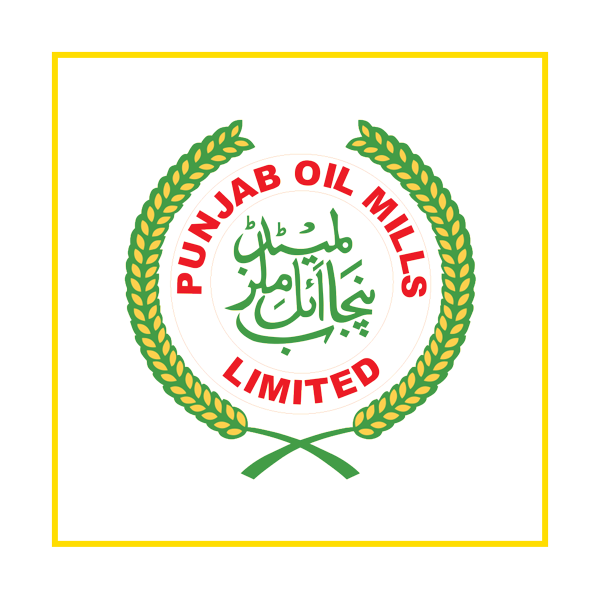 Introduction
Punjab Oil Mills Limited is a leading manufacturer of edible oils and banaspati based in Islamabad, Pakistan. We manufacture and market a wide range of cooking and baking mediums and other speciality fats.
All our products are prepared to maintain the highest quality standards under stringent supervision by qualified professionals. As a result, the Zaiqa and CanOlive brands enjoy a valuable brand franchise today and are synonymous with uncompromising quality through constant innovation.
We are an ISO 9001 & FSSC 22000 certified company and take pride in manufacturing products that consistently surpass customer expectations.
Punjab Oil Mills Limited has flagship brands under the name, Naturelle, Zaiqa and CanOlive Oil.